Tuesday, November 14 2017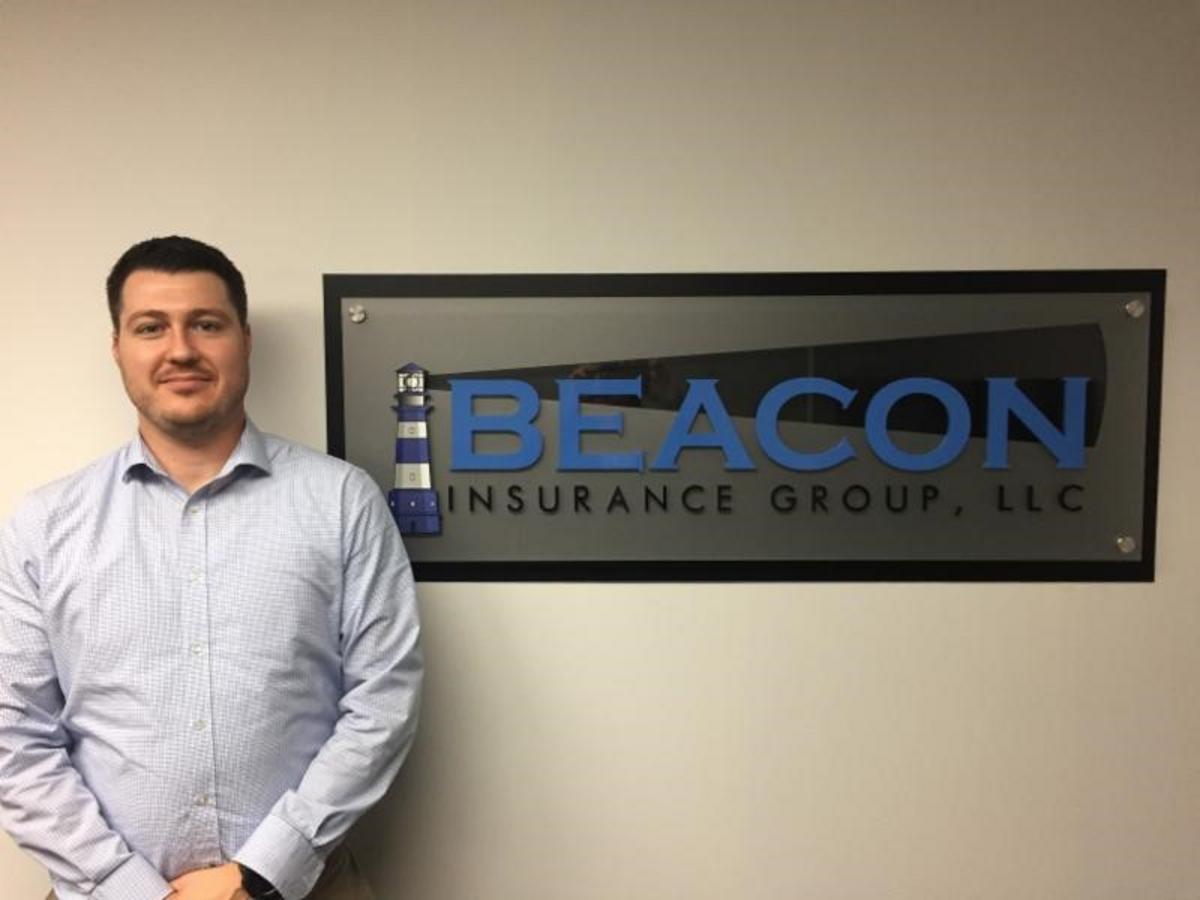 This Agency Spotlight was part of SIA of Northern Ohio's Agency Fall Newsletter.
Beacon Insurance Group is based in Solon and owned by Jeff Babin.

What's the biggest challenge your agency has gone through over the last year?
My lease was up at our old office space and I needed to find a new office location. This took a lot of time. I wanted to find office space that wasn't bigger than I needed, but big enough to allow us to grow. Finding the location was just the beginning, after that came negotiating the lease and making the actual move. Doing all this all while growing the business was a challenge.

Do you have a new tip or best practice you've learned and want to share?
Technology. Technology in our industry is vital, our clients always want and need things done immediately. Everything is always an emergency. We have implemented a management system and completely digitized our agency files so we can access information and respond to our clients from anywhere. We also introduced phone systems that allow us to make and receive calls on the go as if we were still sitting at our desk, including the ability to text with our clients via the agency phone line. We utilized carrier service centers to extend our hours of service when our agency is closed or when we are busy. Keeping up with the needs of our clients is a never-ending task, but with the help of technology it can be accomplished a little easier.

Why are you an SIA of Northern Ohio member?
I came from a captive insurance agency, and it didn't take long before I realized that being an independent agent could extend my reach to so many more clients. However, I knew I was going to need some help. SIANO has been amazing. They helped guide and direct me down a path of success. If I have any questions about the industry or about running the agency, I knew I could count on SIANO and get some help. Being a member of SIANO allows me to work with a variety of carriers that I might not have been able to represent on my own. On top of that, they provide access to additional carriers where a direct appointment might not make sense allowing me another option to write business.

What makes your agency unique?
I am younger than most agency owners and started in the insurance industry directly out of college. I didn't have an established thought process about how a "classic Insurance Agency" should be run. When it came to running our agency, we really started with a blank slate. We asked ourselves how we like to be treated and tried to reflect this while interacting with our clients. This allowed us to build the agency culture we wanted from the very beginning and clearly express that agency culture to our clients. As a result, we have developed trust and long-lasting relationships with clients who will be with us for a long time.

What causes does your agency actively support?
We currently support four causes. The Cleveland Police Athletic League, Cleveland Animal Protective League, The Cure for Epilepsy, and Coats for Kids in Cleveland. We make quarterly donations to one of these charities based on the number of customer referrals received during that time. The Cleveland Police Athletics League is of special importance to me. I have played sports ever since I could walk and Cleveland sports are in my blood. The Cleveland Athletics League takes that love of sports many kids have and uses it as a positive influence. They help get kids involved in sports and activities at a young age to allow them to use their time in a productive way.